12.01.2023 – Third practical workshop on EEG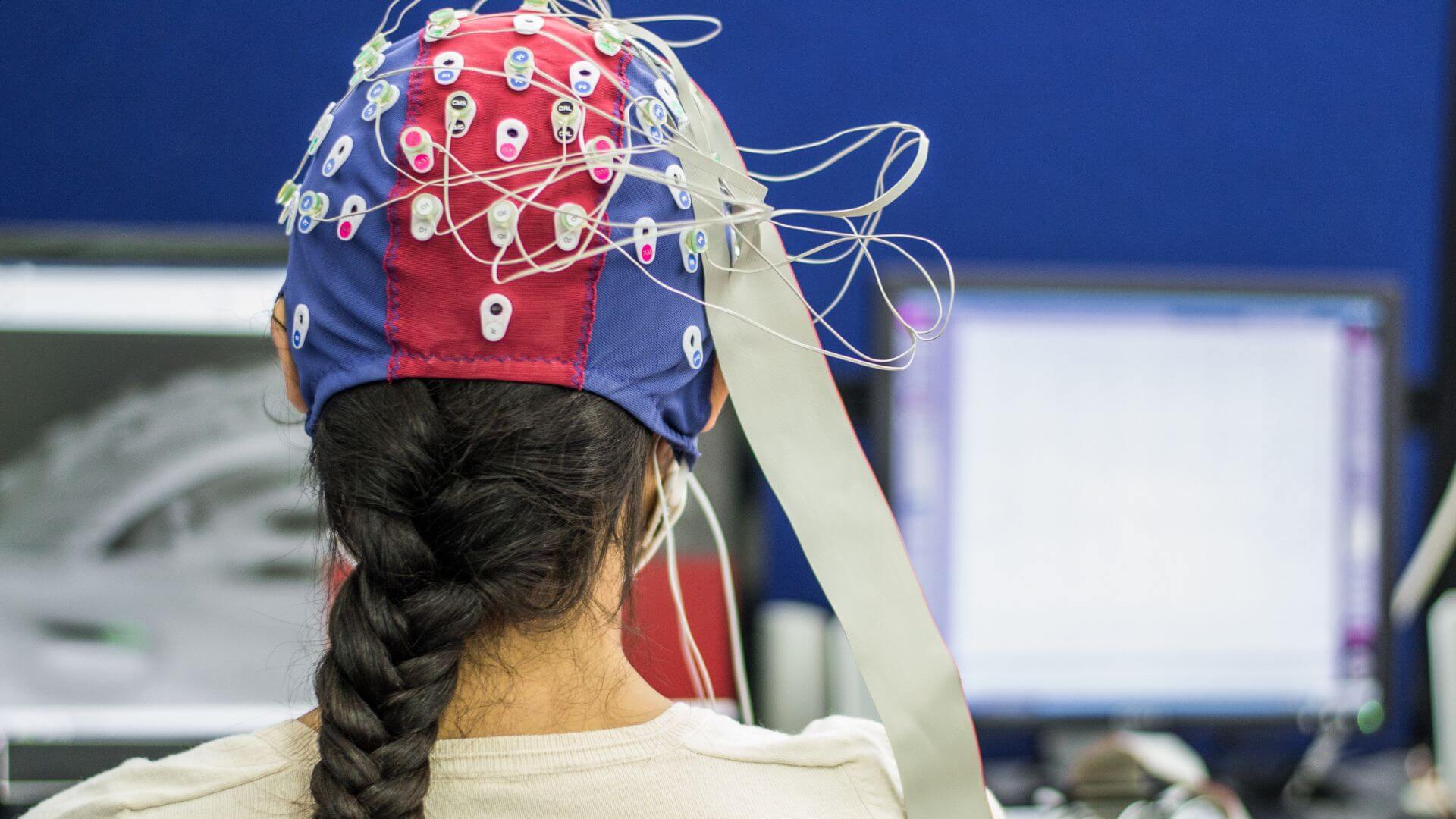 The workshop will be given by Dr. Kalinka Timmer from the Psychology Department (University of Warsaw) at 11.30 AM at Dobra 55, room room 01.079 (below ground/level -1).
Also, we will be connecting on Zoom and the link is the same, i.e.:
The schedule of EEG workshops this year is as follows:
Autumn/winter 2022 – a practical introduction
November 2022 – The electrophysiology (EEG) of language
December 2022 – From EEG to ERP (Event-Related Potentials)
January 2023 – Interpreting ERP components
Spring/summer 2023 – hands-on sessions
the data acquisition protocol, electrode placement, and troubleshooting during the experiment
designing and replicating a study with a focus on one of the linguistic ERP components
running the study together in spring 2023.
All the events planned for the EEG Lab will be announced here. For more information, please contact the lab directly at eeglab.dobra55@uw.edu.pl.